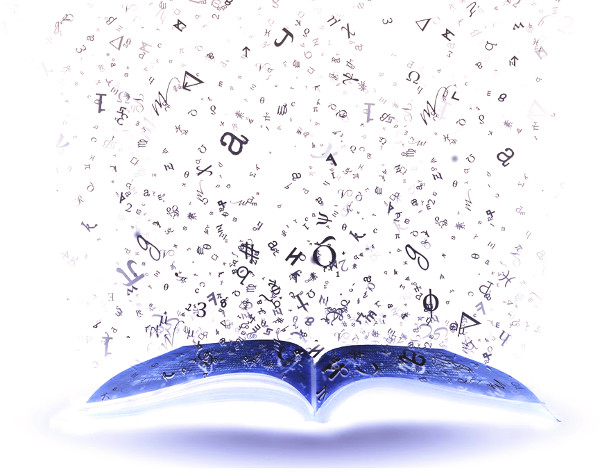 From Journals
Abstract
From the field of cartography and geoinformation, there are journal's article extracts given which are not cartographic first and whose complete texts are on the Internet, accessible to the members of Croatian academic and research community. Most journals can be accessed through the PERO browser (http://knjiznica.irb.hr/pero/index.php). For the journals not found through this browser, the complete texts of the mentioned articles are available for free on the given web-address. Next to every jo­urnal headline, in the brackets, it is noted which prominent bibliographic and quotation bases it is placed in: CC (Current Contents), SCIE (Science Citati­­on Index Expanded), and SSCI (Social Sc­­­i­ence Citation Index). It should be noted that, for some journals accessible through PERO browser, there is a delay of 6, 12 and even 18 months in accessing the newest issues. This number is given in the brackets next to the journal's headline.
Keywords
bibliography, cartography
Copyright (c) 2014 Nedjeljko Frančula
This work is licensed under a
Creative Commons Attribution-ShareAlike 4.0 International License
.
---
The Kartografija i Geoinformacije (Cartography and Geoinformation) journal publishes scientific and professional papers from cartography and other fields (geography, geodesy, geology, forestry, agronomy, history, architecture, pedagogy ...) if they are related to cartography and geoinformation.
We invite authors of papers or contributions to submit text in English (and Croatian if possible) using this site.
---
The Croatian Cartographic Society (CCS) does not necessarily endorse any opinions or recommendations made in article, review or extract contained in this journal nor do they necessarily represent CCS policy.
© CCS, www.kartografija.hr. Journal content is published under CC BY-SA licence.